Herdsire



Woest-Hoeve Mr Martin
N1911730
(Click on Registration#)
G6s Normal by testing
DNA typed
LA: 2-03 V89 (VEE)
Sire: *B Sweet- Spring Ralph Lauren
SS: GCH ++*B Kastdemur's Time In A Bottle
SD: Sweet-Spring Shes JustMy Style 2*M

Dam: SGCH Woest-Hoeve Margaret 3*M
DS: SGCH ++*B Alize Charleston Chew
DD: SGCH Iron-Owl Flying Dragon 2*M



DOB: March 23, 2017
Unfortunately Mr Martin only bred a few does in the fall of 2019. With what I am seeing we will most certainly use him heavier in our breeding plans beginning this fall. He did sire two beautiful very correct doelings out of J&M Hideaway MidSummers Eve this past spring. I have now seen a few of his yearling milking daughters in a couple other herds and am very impressed. He also sired a beautiful single buckling out of CH WoestHoeve M C Spittlebug (Lovebug) that will be working in a herd in Utah and we hope this buckling does some positive things for them. Martin comes with a powerful pedigree with his dam being the 2017 National Champion and Best Udder as well as the 2018 National Reserve Champion and Best Udder. AND I am not forgetting the many relatives of his with linear appraisal scores in the Excellent range.


2020 Show Wins
Senior Buck
3 Yrs. Old



SMDGA Dairy Goat Show, Neosho, MO
(Judges: Greg Murphy, Will Keech, Joseph Larson )
1st of 4 in Ring 1
1st of 4 in Ring 2 - Grand Champion & Best of Breed
2nd of 4 in Ring 3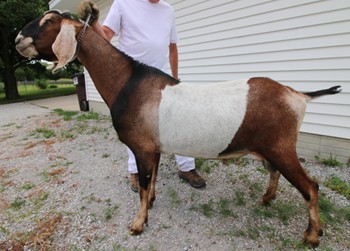 2019 photo of Mr Martin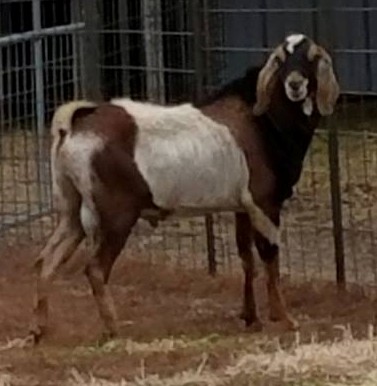 2018 photo of Mr Martin...

Dam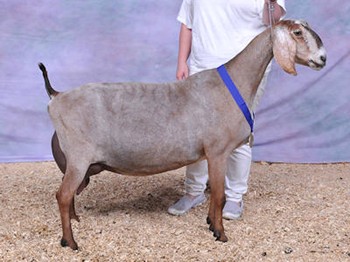 SGCH Woest-Hoeve Margaret 3*M
6-03 Ex91 VVEE
4-03 Ex92 EEEE
"Elite"
2017 ADGA Natl. Grand Champion & Best Udder
2018 ADGA Natl. Res. Grand Champion
2018 ADGA Natl. Best Udder



Dam's Dam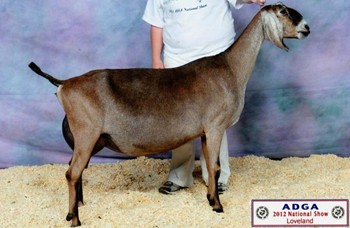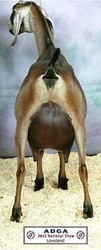 SGCH Iron-Owl Flying Dragon 2*M
5-06 Ex92 EEEE
DNA
2014 ADGA Natl. Res. Champion



Dam's Sire


SGCH ++*B Alize Charleston Chew
4-06 Ex90 VEE
"Elite"
DNA



Sire's Dam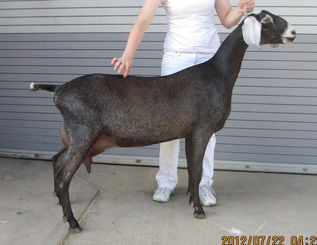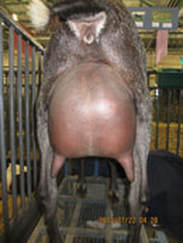 Sweet-Spring Shes JustMy Style 2*M



Sire's Grand Dam



SGCH Sweet-Spring PBC Berimargarita *M
Ex92 EEEE



Sire's Sire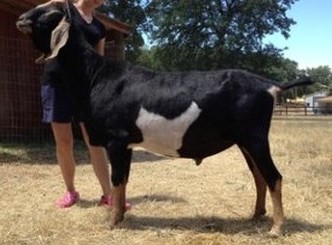 GCH ++*B Kastdemur's Time In A Bottle