Senior Doe



Lakeshore Simply Perfection
N1863368
(Click on Registration#)
G6s Normal by Test
2-02 V86 (+EVV)
1-03 V86(VVEV)


2 Year Old 2nd Freshener...
Sire: *B Lakeshore Captain America

(G6s Normal)


SS: *B Woest Hoeve Captain
SD: SG Lakeshore Dandy Adeline 2*M

Dam: SGCH Lakeshore DP Hot As Elle 2*M
DS: SGCH +*B J&R Spirits Dakota Playboy
DD: SG Lakeshore SH Hot Tropic *M

DOB: April 1, 2017


Perfection is another one of the does I spoke about on our Introduction page. She carried a set of triplets as a yearling which caused some bending of her ankles, but not to the extent of a few other does. However, it has most definitely affected her somewhat in the show ring as well as linear appraisal scores. I appreciate her levelness, length of body and dairy strength. We have been very pleased with the way she has shown this year. Wish I could have gotten a better rear udder picture of her this year though. Her barn milk records reflect her producing 10.5# to 11# daily which she held through the show season.


2019 Show Wins
2 Yr. Old 2nd Freshener



SMDGA Show, Springfield, MO
(Judges: Greg Murphy, Josh Kaplewski, Christine Grant )

1st of 15 in Ring 1
1st of 15 in Ring 2, 1st Udder of Class (Nubian Specialty)
1st of 15 in Ring 3



Quad State Classic Dairy Goat Show, Sioux Center, IA
(Judge: Jennifer Lawrence & Peter Snyder )

1st of 3 in ring 1
1st of 3 in ring 2



Iowa State Fair, Des Moines, IA
(Judge: Timothy Flickenger)

1st of 14, 1st Udder of Class



Nebraska State Fair, Grand Island, NE
(Judge: Joe Pilotte & Karen Smith)

2nd of 15 in Ring 1
5th of 15 in Ring 2



Flat Water Classic, Madison, NE
(Judges: Julie Matthys & Timothy Flickinger)

1st of 3 in Ring 1
1st of 3 in Ring 2, Res. Sr. GCH



Cumulative Show Wins



2018 (Yearling Milker) – 2x 1st in class




Breeding/Kidding info


Perfections photos...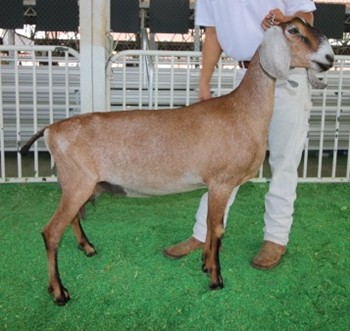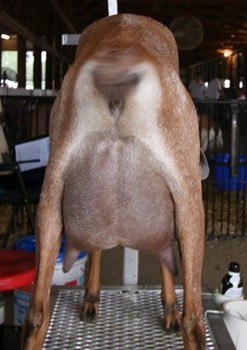 Yearling 1st Freshener...



Junior Doe...



Dam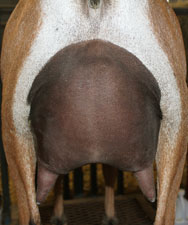 SGCH Lakeshore DP Hot As Elle 2*M
3-02 90(VEEE)


Sires Dam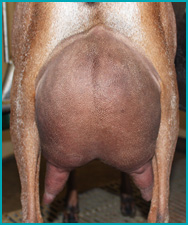 SG Lakeshore Dandy Adeline 2*M
2-04 87(VVVV)


Dams Dam




SG Lakeshore SH Hot Tropic *M
1-03 86(VVVV)