Herdsire



Lakeshore Executive Order
N1860280
(Click on Registration#)
G6s Normal by Parentage
LA: 2-03 E90 (VEE)
LA: 1-04 V87 (VVV)

Sire: *B Mountain Muse Stat Vindicator
SS: SGCH ++*B Lakeshore Farms Star Status
SD: SGCH Mountain Muse Playboy's Vixen

Dam: Lakeshore C The Girl Next Door
DS: SG *B Woest Hoeve Captain
DD: SGCH Alize Kailia's Kovergirl 3*M



DOB: March 4, 2017
Loving the way Executive is maturing and the fact that he has a strong family background in beautiful mammary systems and overall general appearance. The few daughters we have I am impressed with. His first daughter to freshen this coming spring (Sweetheart) has been Junior CH numerous times as well as a few Best Junior Doe In Show wins. He has overall been pretty stingy with giving us daughters, however.


2018 photo of Executive Order...



2017 photo of Executive Order...


Dam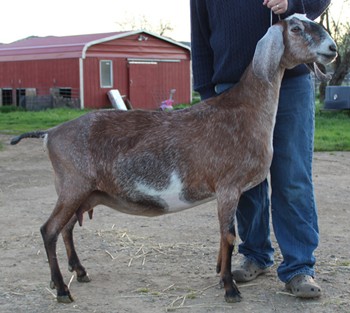 Lakeshore C The Girl Next Door
2-04 87(V+EV)


Dam's Dam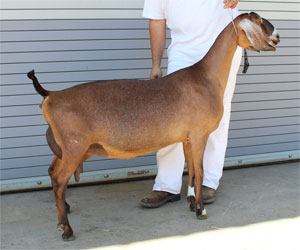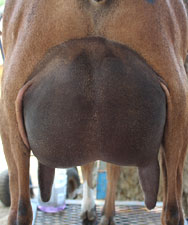 SGCH Alize Kailia's Kovergirl 3*M
4-03 90(VVEE)


Sire's Dam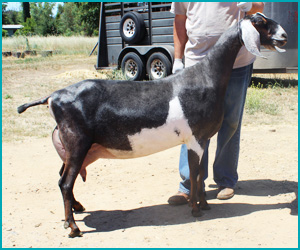 SGCH Mountain Muse Playboy's Vixen 2*M
3-02 91(EEVE)